Philadelphia WordPress Design
Where design meets function
WordPress has emerged as one of the most secure and easy to customize platforms for our Philadelphia clients. Instead of using a template approach, we customize each of our WordPress themes from the ground up to build a high performing website that fits your brand's designs to the pixel. In addition to clean HTML and CSS, we take care to fully test each site in all major browsers and mobile devices to make sure your clients are getting a site that loads fast and intuitively no matter the phone.
Our WordPress Design & Dev Process
Kickoff Meeting & Establishing Basic Technical Needs
The first step of any of our projects is to meet with your internal we'll be working with and get a solid understanding of what your business needs out of your project. We'll bring some initial concepts to this very first meeting to help get ideas flowing and help your team understand our approach to your project. It's also at this stage we understand your existing web host and determine whether any technical needs would require an upgrade. We take care to make sure any technical accounts we may setup (hosting, domain, email) are under an account you maintain control of. We don't believe in holding clients hostage.
Content Planning & Media Needs
WordPress sites are only as strong as the content and images used to make them.
Creating an award winning site cannot be done using photos taken on an iPhone. Taking the time to choose high quality photographs and video can mean the difference between a polished professional site, and one done with a template theme. Using your existing site and URL hierarchy we'll also provide recommendations for additional copy or pages in order to help build a conversion focused website specific for your industry.
Design and Development
After working with your team and analyzing competitors in order to come up with our initial designs we move straight to getting your a fully fledged mockup we host on our development servers. In our experience providing our clients with an interactive site instead of a flat PSD file allows us to deliver an interactive demo we can use to get client feedback and recommendation on the fly instead of a length back and forth. This allows us to launch your project quicker, and with a clear understanding of what the final product will look like.
Revisions, Testing and Final Migrations
Once our teams have finalized any edits to our development site we move onto the final round of testing and browser optimization. It's here we review all existing SEO elements as well as focus on site speed improvements to deliver a product works across all devices and is ready for customers within the first hour. Once tested by our team, we begin the migration process. When performing this process it's important to maintain or redirect existing URL hierarchies in order to make sure there is no disruption of existing ranks or traffic. In addition we setup basic security, Google Analytics, and Search Console accounts in order to make sure you have your web data being stored from day one.
Some of Our Favorite WordPress Projects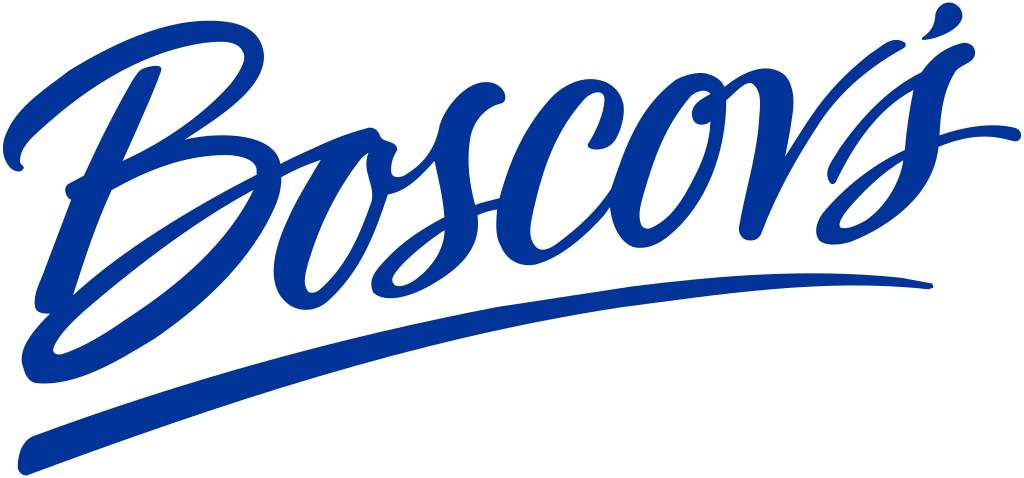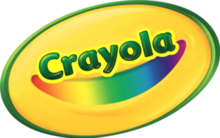 "Franklin Digital really went above and beyond.
Their ideas are fresh and consistently deliver the results we're aiming for. We're making decisions driven by data which has really opened up opportunities for us."
Jason M.
Owner, We Buy All Cars in NJ
"An integral part of our marketing.
Luke is a pleasure to work with, in addition to being very responsive and talented. Our website continues to become an integral part of our marketing."
Jerry N.
A Better Financial Plan
"Luke is a true professional.
His uncanny ability to focus on the "why" of our website helped us with the clarity of our web project. SEO, SEO, SEO, Franklin Digital is SEO. We look forward to working with Luke and Franklin Digital on many future projects."
James M.
Owner, Hunting and Fishing Seasons