About Us
Learn what makes us different
We're a web design & digital marketing agency located in Philly.
At Franklin Digital we help brands squeeze the most out of their digital assets & campaigns.  We take a unique approach to digital marketing and support your team throughout every stage of your campaign – we're a powerful one-stop shop for your website.
We take a strategy-first approach with all of our projects.  Our designers don't follow the latest trends – we create sites built to perform and once launched we exhaustively test all conversion point to deliver continual improvement for our clients.
Luke Marchie
Founder
Luke Marchie is the founder of Franklin Digital and has been working in the SEO & Web Design industry for over 10 years. Since graduating from Drexel University Luke has lived and worked in Philadelphia helping companies and individuals track, understand and improve the performance of their websites.
With a strong background in web development and design, Luke's work has won awards from Webanddesigners.com and websites such as CIO.com, Lexis Nexus, and Lawyerist.com have featured his expertise on SEO and digital marketing.
When he's not attending acronym-ed marketing conferences Luke has been performing with various Irish Folk and Classic Rock bands in and around Philadelphia, PA.
Carly Bruski
Editorial Director
Carly Bruski is a licensed social worker and freelance writer. Carly is from Philadelphia and has been writing professionally for over 10 years. She has published articles in print and social media forums covering the arts, human interest, public policy, and social justice pieces.
She has two Bachelor's degrees from The Pennsylvania State University in Women's Studies and Journalism with a Minor in English. She received her Master's degree in Social Work from Temple University in 2014 and became licensed in Pennsylvania shortly thereafter. Carly is a certified counselor in domestic violence and sexual assault. Her main area of research is human trafficking and she currently sits on the Philadelphia Anti-Trafficking Coalition.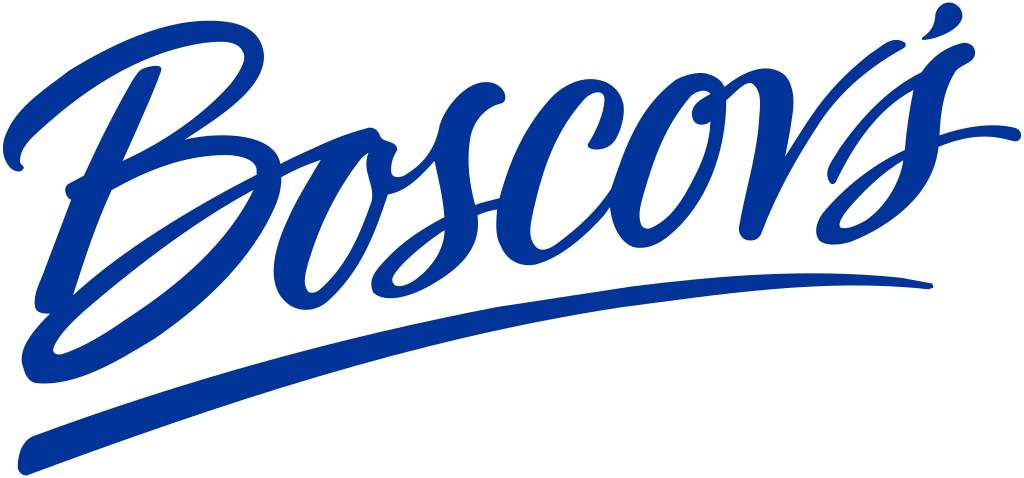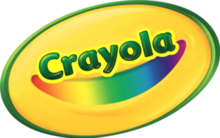 "Franklin Digital really went above and beyond.
Their ideas are fresh and consistently deliver the results we're aiming for. We're making decisions driven by data which has really opened up opportunities for us."
Jason M.
Owner, We Buy All Cars in NJ
"An integral part of our marketing.
Luke is a pleasure to work with, in addition to being very responsive and talented. Our website continues to become an integral part of our marketing."
Jerry N.
A Better Financial Plan
"Luke is a true professional.
His uncanny ability to focus on the "why" of our website helped us with the clarity of our web project. SEO, SEO, SEO, Franklin Digital is SEO. We look forward to working with Luke and Franklin Digital on many future projects."
James M.
Owner, Hunting and Fishing Seasons