Search Engine Optimization
Result based, data approved
Digital Marketing is a serious marketing channel and companies that don't view their SEO campaigns as a valuable asset are missing out on big dollars. Our very first goal is linking that Google search visit to a dollar on your income statement so you can learn exactly what your online marketing dollars are doing.
Once a site is fully tracked we focus on performing an exhaustive SEO Audit which quickly highlights the opportunities or problems we have off and on-site. We can then start focusing on the high-impact items we've determined will bring the quickest growth to your bottom line.  See more of our specific SEO services below.
Consulting & Analysis
Not every company needs a full-service SEO solution so we've developed flexible consulting packages that allow your team to draw on our experience when you need it. Our focus on high-level strategy and implementation guides keeps our billed hours low and your team productive.
Technical Optimization
SEO isn't just keywords and backlinks and we have a deep understanding of the front and backend issues that can hold back a campaign. Whether you're knee deep in a URL migration, struggling to get your site to load faster, or dealing with a buggy server we've got you covered.
Conversion Optimization & Testing
Improving your website shouldn't be a guessing game – there's hard data behind almost every type of user behavior. Without regular conversion testing and analysis business owners are missing out on an easy way to improve the performance of their campaign without raising the budget.
Full-Service Solutions
Our full-service solutions can give you the benefits of an in-house marketing team without needing to hire and train the personnel. Let our hand-picked team of developers, designers, SEO's, and writers give you foundation to start growing your business through our easily scaled solutions.
Content Publishing & Strategy
No organic SEO strategy will work without a well thought out and developed content strategy. Our in-house writers have a deep understanding of the industries they write for which allows us to feature clients in publications such as Forbes, Yahoo, USAToday, Vice, and the Huffington Post.
AdWords Management
Too many site owners are wasting valuable AdWords traffic by driving visitors to poorly performing and poorly tracked landing pages.  Even our cheapest AdWords management package provides a custom designed and conversion test ready landing page served on your own domain.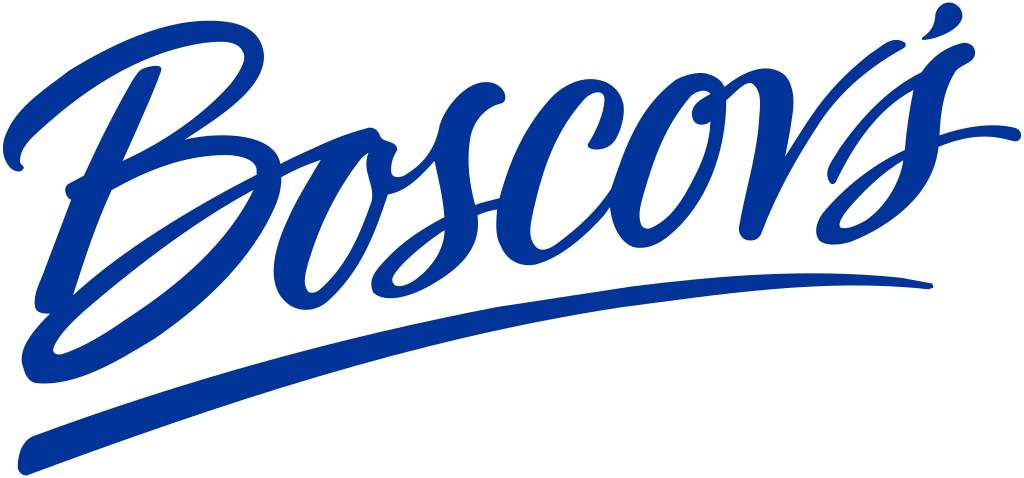 "Franklin Digital really went above and beyond.
Their ideas are fresh and consistently deliver the results we're aiming for. We're making decisions driven by data which has really opened up opportunities for us."
Jason M.
Owner, We Buy All Cars in NJ
"An integral part of our marketing.
Luke is a pleasure to work with, in addition to being very responsive and talented. Our website continues to become an integral part of our marketing."
Jerry N.
A Better Financial Plan
"Luke is a true professional.
His uncanny ability to focus on the "why" of our website helped us with the clarity of our web project. SEO, SEO, SEO, Franklin Digital is SEO. We look forward to working with Luke and Franklin Digital on many future projects."
James M.
Owner, Hunting and Fishing Seasons