Search Engine Optimization
Result based, data approved
Digital Marketing is a serious marketing channel and companies that don't view their SEO campaigns as a valuable asset are missing out on big dollars. Franklin Digital has been providing bleeding-edge Search Engine Optimization strategy and services in Philadelphia for over 15 years.  We've seen how fleeting the work of cookie-cutter SEO firms are, and take a unique approach to every client based on their budget, existing site performance, and industry.
With a data-drive approach to SEO we've spent our time learning what works and what doesn't – and your business or website can rest assured that you'll be provided with a time-tested SEO process that'll continue to benefit your business for years to come.  This isn't some secret process we've developed over the years – it's based in real world data and marketing – and we're happy to give you an idea of what that entails.
Baseline Tracking & Analytics Setup
There's little room for gut decisions in a field where every user's click can be tracked, so one of our first steps is to carefully audit every aspect of your current's site tracking, and make sure that we have full end-to-end tracking enabled for every phone call, form fill, or purchase that makes it's way through your website.  This includes Google Analytics, Google Search Console, rank tracking, click and event tracking, phone call tracking, and form fill tracking.  Bringing leads to your site is our first priority – so full transparency in your reports are paramount.  
Keyword and Competitive Research
It's rare that companies that have already secured spots in the top 3 search results are seeking SEO agencies, so when a client comes to us with a competitor they have their eyes on we listen!  Mixing the input and industry experience of our clients and the results our exhaustive research yields opportunities that even the newest websites can start to capitalize on within a few months time.
Content Strategy Development & Audit
 Content plays a vitally important role in any website, and any SEO agency that fails to include a content strategy and development component to their services is missing out on enormous potential for growth.  Having already researched the "low hanging fruit" keywords we build a unique strategy for each client based on existing and future goals.  Focusing on providing valuable and high converting content allows our published articles and service pages to continue driving traffic to your website years down the line.
Technical and UX Audit
No site is built perfectly and so a crucial step of our process is to run your website through an in-depth technical and UX audit which can help our team identify (and then fix) elements of your website that may impair both crawlers, and real users.  We know that not everyone can afford to redesign a website when starting an SEO contract, so we can work in incremental steps to improve the amount of traffic your site can convert by making high-impact changes to your call to action elements.
Link Outreach and Acquisition
 Building trust in Google's algorithm inevitably involves building links, and we've seen our fair share of competitors resort to spammy and blackhat linking practices that provide short term gains at the expense of Google penalties over the long term.  Our linkbuilding processes are natural and built to last.  To date no client of Franklin Digital has ever had to deal with any sort of Google penalty – we build links you'd be glad to bring home to Mom.
Report, Refine, and Repeat
 Transparency is paramount, and each month we connect with each client to review the KPI's we determined to be most important and review your ranks, traffic, leads, offsite work, and most importantly the impact you're seeing in your business.  
We can't claim that every month sees only positive results in every aspect of our reports – no digital marketing firm should.  When our data shows problems we come to you with solutions we've already been taking.  
Consulting & Analysis
Not every company needs a full-service SEO solution so we've developed flexible consulting packages that allow your team to draw on our experience when you need it. Our focus on high-level strategy and implementation guides keeps our billed hours low and your team productive.
Technical Optimization
SEO isn't just keywords and backlinks and we have a deep understanding of the front and backend issues that can hold back a campaign. Whether you're knee deep in a URL migration, struggling to get your site to load faster, or dealing with a buggy server we've got you covered.
Conversion Optimization & Testing
Improving your website shouldn't be a guessing game – there's hard data behind almost every type of user behavior. Without regular conversion testing and analysis business owners are missing out on an easy way to improve the performance of their campaign without raising the budget.
Full-Service Solutions
Our full-service solutions can give you the benefits of an in-house marketing team without needing to hire and train the personnel. Let our hand-picked team of developers, designers, SEO's, and writers give you foundation to start growing your business through our easily scaled solutions.
Content Publishing & Strategy
No organic SEO strategy will work without a well thought out and developed content strategy. Our in-house writers have a deep understanding of the industries they write for which allows us to feature clients in publications such as Forbes, Yahoo, USAToday, Vice, and the Huffington Post.
AdWords Management
Too many site owners are wasting valuable AdWords traffic by driving visitors to poorly performing and poorly tracked landing pages.  Even our cheapest AdWords management package provides a custom designed and conversion test ready landing page served on your own domain.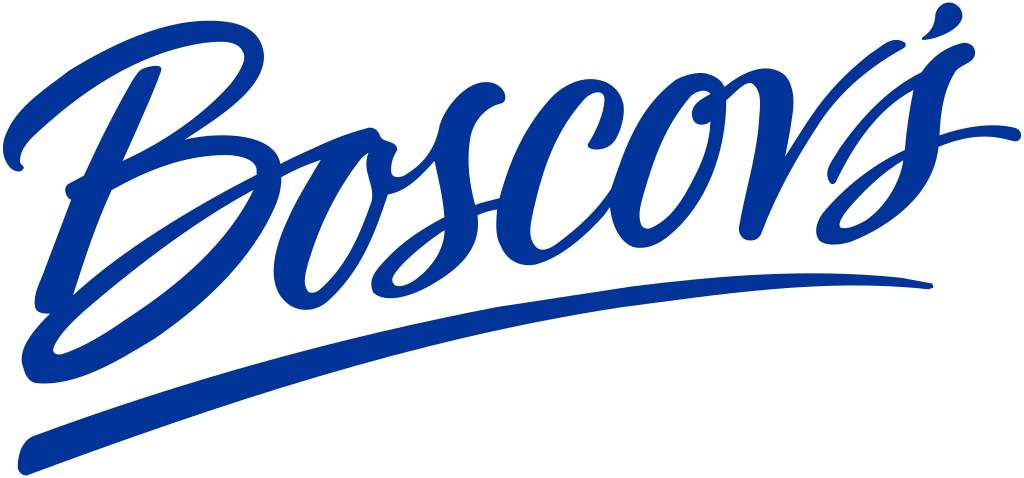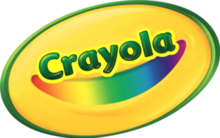 "Franklin Digital really went above and beyond.
Their ideas are fresh and consistently deliver the results we're aiming for. We're making decisions driven by data which has really opened up opportunities for us."
Jason M.
Owner, We Buy All Cars in NJ
"An integral part of our marketing.
Luke is a pleasure to work with, in addition to being very responsive and talented. Our website continues to become an integral part of our marketing."
Jerry N.
A Better Financial Plan
"Luke is a true professional.
His uncanny ability to focus on the "why" of our website helped us with the clarity of our web project. SEO, SEO, SEO, Franklin Digital is SEO. We look forward to working with Luke and Franklin Digital on many future projects."
James M.
Owner, Hunting and Fishing Seasons