SEO FOR LAW FIRMS
Digital Marketing that delivers.
The legal industry has always been one of the most competitive markets to crack in Google's search results, and our experience working with some of the largest criminal and personal injury firms in Philadelphia have given us insight into what works – and what doesn't – when it comes to ranking your firm's website.
Your potential clients have hundreds of choices at their fingertips when choosing an attorney, so making sure your firm can attract the cases it needs relies on a multi-faceted approach to your law firm's SEO.  Focusing on local optimization, establishing your lawyers as content experts, and maintaining your firm's presence both in the search engines and on high performing referral sites can provide a long-lasting addition to your marketing mix.
HOW WE APPROACH LAW FIRM SEO
Analytics Tracking and Lead Intake Audit
Can you definitively tell where your inbound leads are coming from and what kind of monetary return your law firm is getting from existing referral or organic traffic sources?  We start off every campaign with an exhaustive audit of your existing Google Analytics. Search Console, rank tracking, phone tracking, and form tracking in order to make sure our reporting is 100% accurate.      
Keyword Research and Competitive Intelligence
It's no secret that legal keywords are saturated with big players – national law firms, large legal directories, as well as pay to play referral sources.  While we tailor our strategy to the size and current position of your firm's website, our keyword strategy revolves around finding low hanging fruit your firm can seize on fast as we work long term to establish your presence for more competitive keywords.
A Content Strategy Designed to Educate
Franklin Digital focuses first on identifying and filling your website's weak spots.  It's all too often we come across legal websites with copy written 15 years ago, and taking the time to optimize your existing pages can mean big improvements quickly.  From there our team looks to establish your firm as experts that can educate clients before they may even need an attorney by researching and building knowledge bases designed to rank and convert your potential clients.
UX and Technical Audit
Once we've researched and established our main strategic goals with your SEO campaign our team moves onto streamlining the experience both users and Googlebots have when crawling your website.  Small data-drive changes can have a large impact on your site's conversion rates, and in the legal field every lead matters.    Meanwhile, our team continually works behind the scenes to make sure your site easily accessible by crawlers and using the latest techniques to make sure you are using every feature available in the search engine results.
Legal Specific Link Outreach and Acquisition
Law firm websites reply on a unique blend of referral, local directory, and legal specific backlinks that continually show up when analyzing the backlink profiles of high ranking law firms.  We use a tried and true approach to naturally build long lasting and high value backlinks that bring traffic and leads to your website – not just useless traffic.  To date our approach has never elicited any sort of penalty from Google.
Transparent and Easy to Digest Reporting
We report monthly on the KPIs that matter to your firm in an easy to digest report that highlights the performance of your ranks, traffic, leads, and referral performance.  No agency should claim a flawless record – if we see a metric start to fall you'll know immediately and we'll come prepared with a solution.   
Local SEO for Law Firms
Whether your have dozens of locations or just one shingle the importance of maintaining an accurate local presence can have a big impact on your inbound leads.  We keep these accounts under your control so your firm will have everything you need to keep your local citations up to date.
Conversion Optimization
Continued multivariate testing is paramount to improving your website, and small data-driven changes can mean big improvements to your website over the months.  Our experience with dozens of law firms has given us insight into what changes make big impacts to your site.
Legal SEO Consulting
Just looking for a trusted source to take your existing strategy to the next step?  We're always excited to talk shop with attorneys and learn about the unique problems they may be having in their SEO strategy and what kind of successful solutions our team has implemented.  
Law Firm Web Design
Successful SEO campaigns start with our award-winning design services to help deliver a fast loading, mobile friendly, and high converting website you'll be excited to share.  There's no weird contracts here – once we launch the site it's yours entirely and we retain no ownership.
Content Publishing & Strategy
Is your existing content strategy just revolving around a few blog posts when an attorney feel like writing them?  With markets increasingly saturated law firms need to educate their clients before they may even know they need an attorney and establish themselves as experts in the field.  
Law Firm AdWords Management
Too many firms fall into a rut of "setting and forgetting" their AdWords budget.  Your firm's AdWord spend is up against a the continually changing budgets and strategies of your competitors, so keeping well informed of their actions and using emerging trends can keep your ROI positive.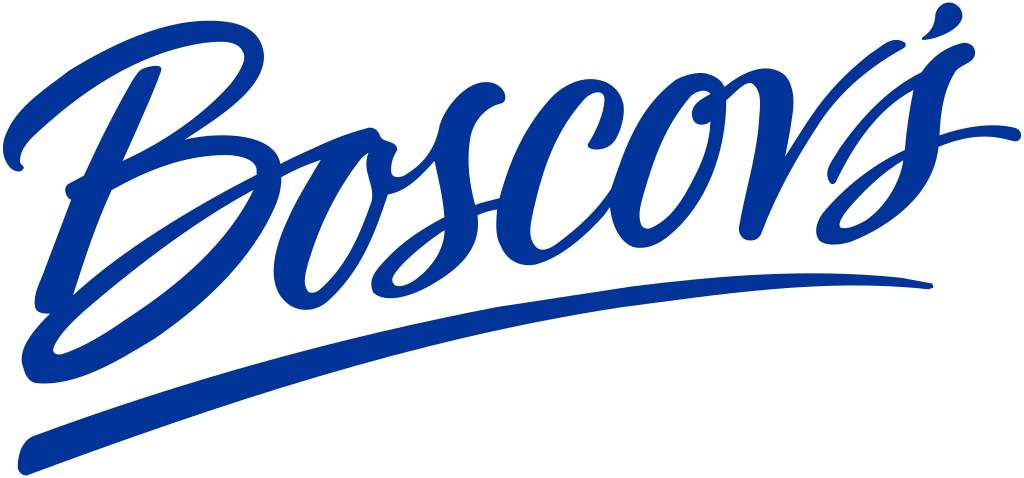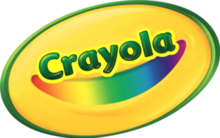 "Franklin Digital really went above and beyond.
Their ideas are fresh and consistently deliver the results we're aiming for. We're making decisions driven by data which has really opened up opportunities for us."
Jason M.
Owner, We Buy All Cars in NJ
"An integral part of our marketing.
Luke is a pleasure to work with, in addition to being very responsive and talented. Our website continues to become an integral part of our marketing."
Jerry N.
A Better Financial Plan
"Luke is a true professional.
His uncanny ability to focus on the "why" of our website helped us with the clarity of our web project. SEO, SEO, SEO, Franklin Digital is SEO. We look forward to working with Luke and Franklin Digital on many future projects."
James M.
Owner, Hunting and Fishing Seasons