Design
Focused
and
Data-Driven
Digital Marketing
We're a one-stop shop for all of your web design, SEO, and digital marketing needs in Philadelphia.
Franklin Digital provides full-service SEO and digital marketing consulting to companies in and around Philadelphia. We pride ourselves on directly tying your web traffic to revenue and continuing to test and improve your results. Our team has gotten results clients across all industries and sizes – from enterprise eCommerce stores with 350K products to local service producers.
We Let Our Results Do The Talking
We pride ourselves on being 100% transparent with our clients. If a strategy isn't working you'll be the first to know what's wrong and more importantly, how we're going to fix it. Each quarter we anonymously compile a different metric from our customers and feature it right here on our homepage.
For Q2 2020 the chart features the first 6 months of organic and total traffic for a client of ours in the legal industry.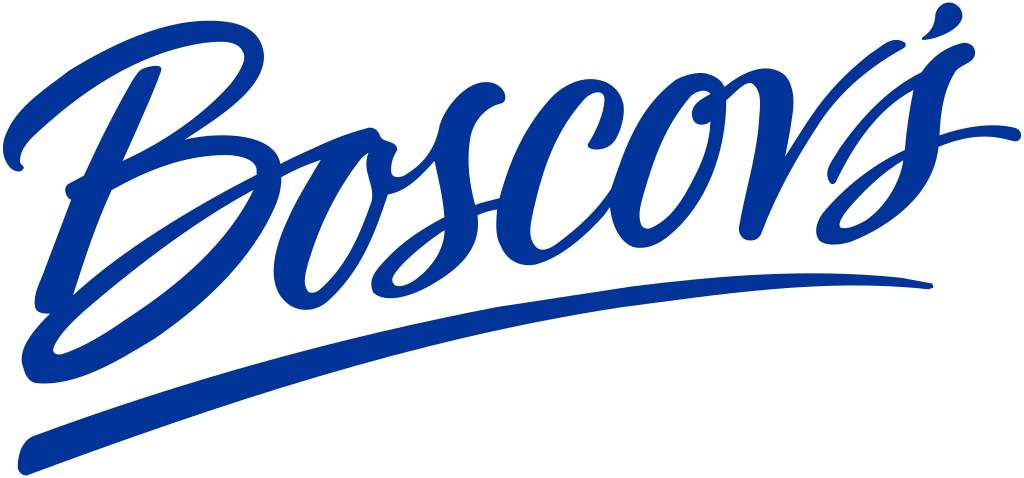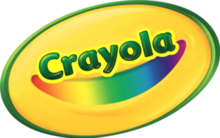 "Franklin Digital really went above and beyond.
Their ideas are fresh and consistently deliver the results we're aiming for. We're making decisions driven by data which has really opened up opportunities for us."
Jason M.
Owner, We Buy All Cars in NJ
"An integral part of our marketing.
Luke is a pleasure to work with, in addition to being very responsive and talented. Our website continues to become an integral part of our marketing."
Jerry N.
A Better Financial Plan
"Luke is a true professional.
His uncanny ability to focus on the "why" of our website helped us with the clarity of our web project. SEO, SEO, SEO, Franklin Digital is SEO. We look forward to working with Luke and Franklin Digital on many future projects."
James M.
Owner, Hunting and Fishing Seasons